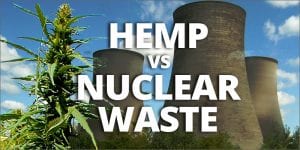 In 2018, Rocky Flats Downwinders were notified that we were awarded a grant from a private foundation to initiate our pilot hemp phytoremediation project at Rocky Flats. The grant will fund the development of a community based and run hemp and fungi project near the former Rocky Flats nuclear weapons plant. We need volunteers from beginning to end. Please email Tiffany@rockyflatsdownwinders to participate.
For more information on Hemp and its ability to clean soil check out these articles.
https://www.rollingstone.com/politics/politics-features/can-hemp-clean-up-the-earth-629589/
https://www.sciencedirect.com/science/article/pii/S0926669002000055
https://onlinelibrary.wiley.com/doi/abs/10.1002/clen.20150011
STAY TUNED FOR MORE ABOUT THIS PROJECT.