DOWN-WIND-ER: A person living downwind of a nuclear test site, weapons plant or reactor, where the risk from fallout or radiation leaks is greatest.
The Rocky Flats Plant operated from 1952 until 1989 as part of the United States' nationwide nuclear weapons complex. The Rocky Flats facility manufactured plutonium trigger mechanisms for nuclear weapons from various radioactive and hazardous materials. Manufacturing activities, accidental industrial fires and spills, support activities, and waste management practices contaminated soil, sediment, groundwater and surface water with hazardous chemicals and radioactive constituents.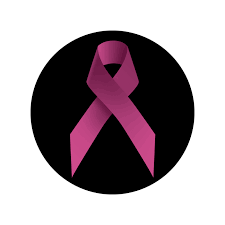 October might be breast cancer awareness month, but this summer has become young cancer awareness summer for Rocky Flats Downwinders. Did you know breast cancer in young women (under 40) is RARE? Fewer than 5 percent of all breast cancers diagnosed in the U.S occur in women under 40. We have recently been contacted by a young woman woman diagnosed with triple negative, grade 3, IDC, a very aggressive BC and very difficult to treat. Her sister was also diagnosed at 25 and 29. They both tested negative for genetic mutations and other then each other have NO family history and grew up in Superior. We posted the story to our Facebook Page and within 24 hours we heard from 11 other women with rare breast cancers who live(d) near Rocky Flats. Are you a young women who live(d) near Arvada, Superior or Broomfield are a breast cancer survivor? In response to the email sent to us out of concern, we have reached out to the nation's expert on Young Breast Cancer and she has indicated an interest in investigating this further. 
Please email Tiffany@rockyflatsdownwinders.com to connect with us and be added to a Young Breast Cancer Group for further investigation with help from the University of Colorado School of Medicine Oncology Physicians. 
 **2019 Health Study UPDATE**
A New Community Health Survey is in the design stages & set to open this year with the help of Dr. Sasha Stiles of Physicians for Social Responsibility. We continue to be contacted by concerned citizens who believe their rare cancer or illness may be due to Rocky Flats contamination. We MUST formally document the health problems reported by Rocky Flats Downwinders.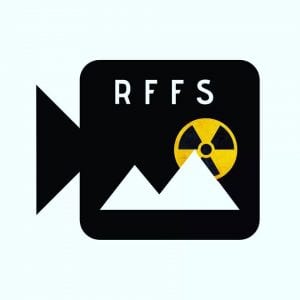 Rocky Flats Downwinders is proud to be a co-host of the Rocky Flats Film Series. Click here for more details or visit Rocky Flats Right to Know. 
Dr. Mark Johnson, Head of Jefferson County Health Department wants independent testing and so do we. Hear about his concerns here.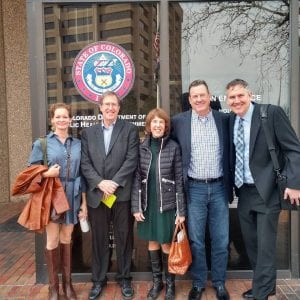 Rocky Flats Downwinders Meets with CDPHE's new Executive Director, Jill Hunsaker Ryan joined by  Dr. Mark Johnson, head of Jefferson County Public Health Department, Dr. Sasha Stiles, Randy Stafford and Nick Hansen, Esq. (3/18/19)
The Public Health Risk of Disturbing the Soil Along Indiana Street
for Jefferson Parkway Construction by Randy Stafford, Member
Jefferson Parkway Advisory Committee.
In November 2016, Metropolitan State University released Preliminary Results of its Health Survey of Rocky Flats Downwinders. Data pertaining to illness was geoplotted on a map of the survey area. Two sourced maps of contamination from the plant in the form of radiation and fires were overlaid on the geoplotted data to identify possible correlation between illness and radiation exposure in the area.iii The results are anecdotal, compelling, non-conclusive.

Keep Rocky Flats Closed Forever. Contact Colorado members of Congress and tell them to Keep Rocky Flats Closed.
We support Dr. Mark Johnson, Executive Director of Jefferson County Health Department.